After doing a lot of research , I finally decided to purchase Sansdigital TowerRAID.
The reasons I choose to purchased Sansdigital TowerRAID.
Big fan – bigger fan is always the better because it's much quiet, having better air flow to cool down the HDDs.
Using standard Flex PSU so I can easily replaced it with a better one. (DIY skill required: You have to drill a new hole)
Great outlook and it's made in Taiwan instead of China.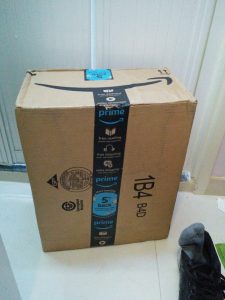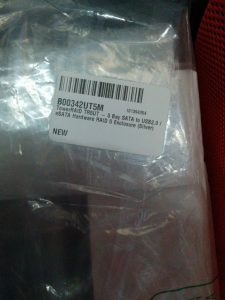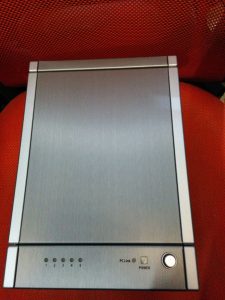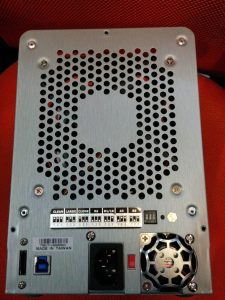 Many reviews on Amazon and newegg claimed the stock PSU come with the unit sucks and I agree with it.
5V output cap = two 10V2200uF
12V output cap =  16V470uF +16V2200uF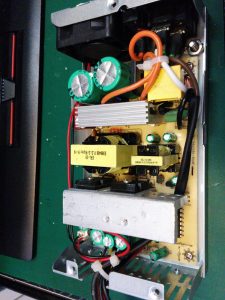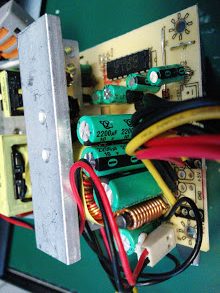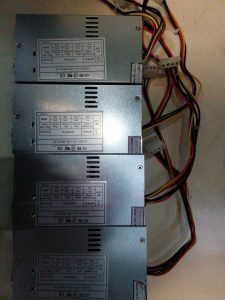 Since the stock one is badly made, I had purchased a lot of FSP PSU to replace the original one.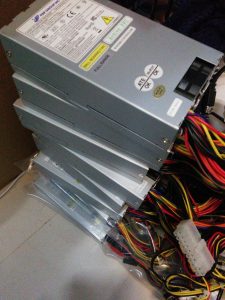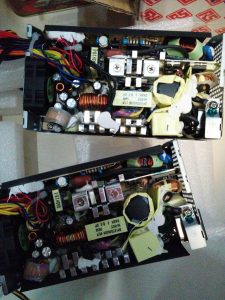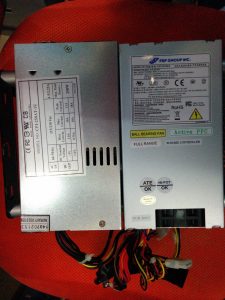 You have to drill a new hole as well in order to install the new PSU.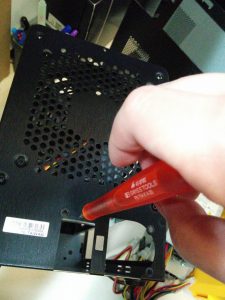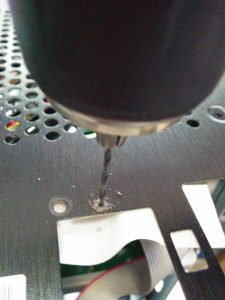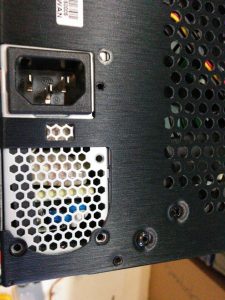 Tin some solders to the original switch's wire end, make it perfect fit to insert into ATX power connector , you have to connect those two wires to green and black one.